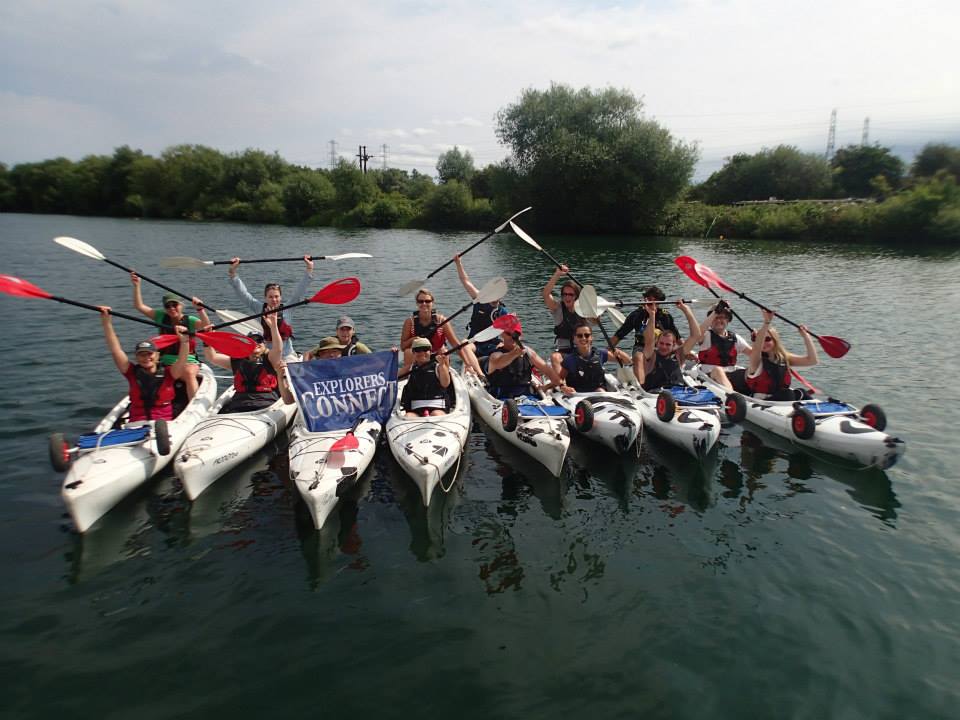 We need a Revolution
The modern world has become too easy, too averse to challenge and too disconnected from nature. This is lack of living adventurously is having a negative effect on our physical and mental health.
I believe that adventure is a necessity of the human spirit. Adventure makes us happier and healthier, it teaches us to take challenges, to appreciate our wild places and each other and gives us moments of real joy. I've spent 24yrs taking groups into the wilderness and I've seen adventure change people's lives, by fostering creativity, building confidence and giving inspiration
So I've started an #AdventureRevolution
My Aim is....
To inspire One Million Days of Adventure
To enable a generation to re-connect with adventure
Since 2009 I've....
Regularly speak to audiences highlighting the benefits of adventure to wellbeing
Encouraged over 30,000 ordinary people to discover a world of outdoor challenges through my non-profit Explorers Connect
inspired 240,520 days of adventure
raised £93,000 and recruited over 160 volunteers for youth adventure and conservation charities
established the National Day - and Night - of Adventure to raise awareness and increase participation Wild Night Out
supported 2000 international expeditions with advice and team-mates